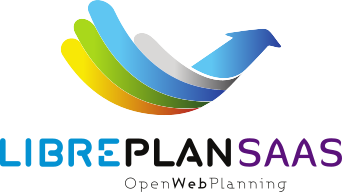 Welcome on the LibrePlan demo site!
Click the link below to go to the LibrePlan login screen.
Go to the LibrePlan web application
Default userid and password are both 'admin'.
Do not store sensitive data on this demo instance! We will reset the database from time to time!
If you like to read a 33-page Quickstart manual, you can find it here.
If you like to order the complete manual (English and French editions) you can find it at Lulu.com.
Found an issue? Report it here please!